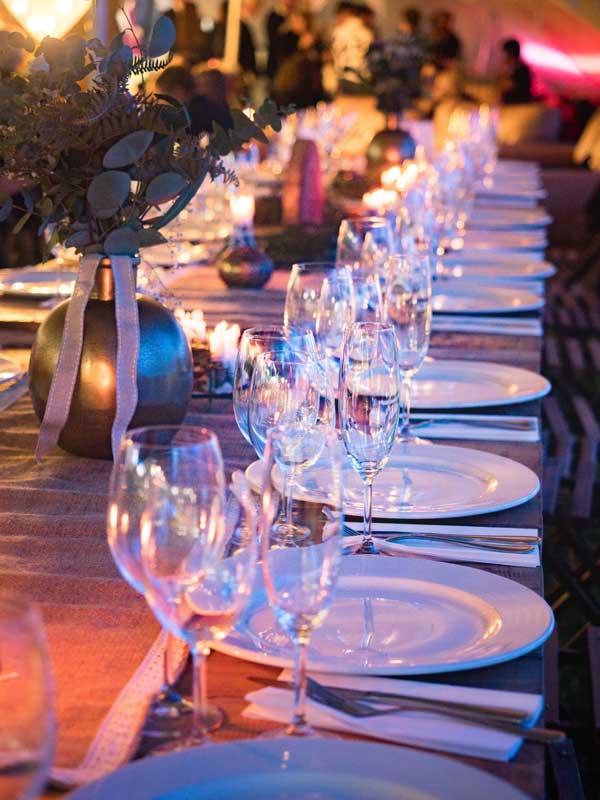 Evening Details
Date: March 9, 2024
Event Schedule
5:00pm: Doors open with a Cocktail Hour plus 360˚ Video and Photo Booth
6:00pm: Announcements and Silent Auction begins with a Isaiah 117 House Anderson County slideshow
6:30pm: Dinner buffet line opens and Fashion Show begins
8:00pm: Live Auction begins and Silent Auction ends
9:30pm: After party featuring C-Town Music and DJ, desserts, multiple beer selections from Orange Hat Brewery and more!
Venue Location
Junior Achievement East, 2135 North Charles G Seivers Boulevard Clinton, TN 37716 (map it)
Tickets on Sale February 1, 2023!
* Ticket costs are non-refundable
Hors D'Oeuvres
Bourbon meatballs, crab dip, fruit and cheese, chip bar
Collage of Salads
Garden salad, pasta salad, caprese salad
Main Course
Grilled Seasoned Chicken Florentine
Marinated Grilled Steak Medallions
Oven Roasted Potatoes
French Style Green Beans
Rolls
Desserts
Cheesecake with cherry topping
Fudge glazed chocolate cream cake
*Served buffet style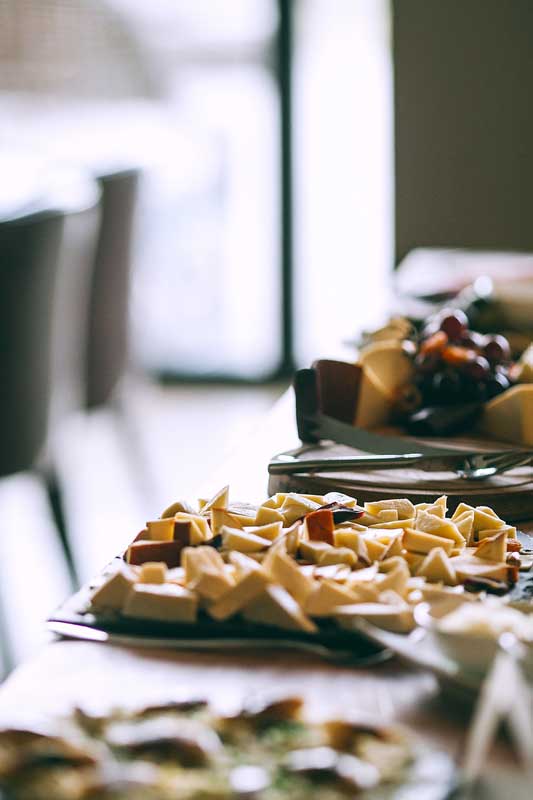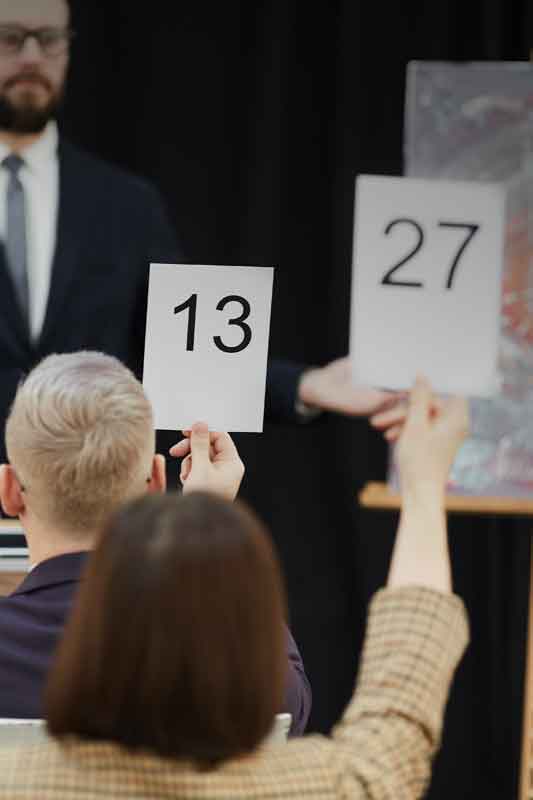 Live & Silent Auctions
featuring auctioneer Jason Deel
Live Auction Items
• 6 bottle collection of Weller bourbon; includes the Weller Special Reserve, Antique 107, 12 year, Full Proof, CYPB and the ultra rare Single Barrel (more)
• All Inclusive 9 day African safari adventure (more)
•3 night stay in Smokies Luxury Mountain home (more)
---
The Last Hero
• Be the last "hero" standing and be awarded this bottle of 10 year Pappy Old Rip Van Winkle bourbon (more)
---
Silent Auction Items
Click the link below to view a variety of awesome gift baskets…
* silent auction presented by XXXXX
Fashion Show
presented by the Stair Agency
Fashion Show presented by The STAIR Agency.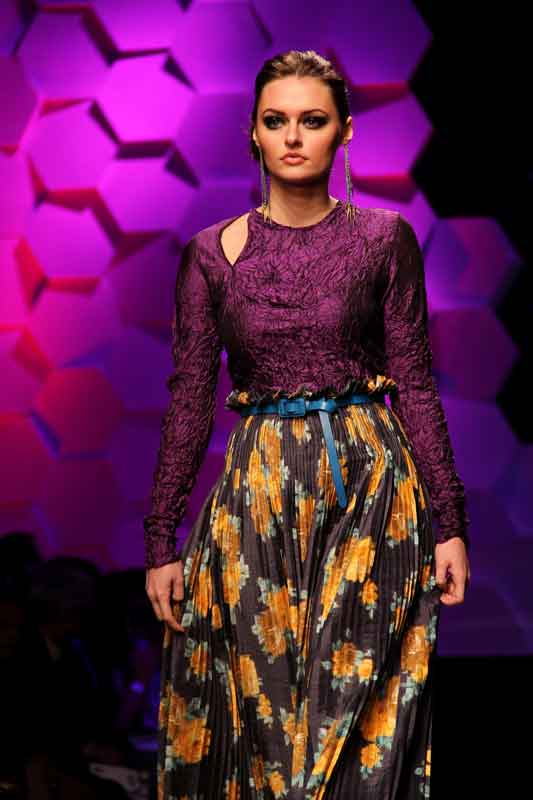 Sponsor The Red Door Gala
Find out more about Red Door Gala event sponsorship and join forces to make an impact in the Anderson County community.